What We Do
Probolsky Research specializes in opinion research on public policy, with government, corporate and political practice areas.
What Makes Us Different
We specialize in public policy. When an organization, project or person must be responsive to public opinion, the experts turn to Probolsky Research.
We identify people's needs, wants and opinions; we evaluate the effectiveness of messaging strategies and we accurately predict outcomes.
Our experience includes extensive work on issues relating to development, transportation, elections, ballot measures, community and customer satisfaction, annexation, taxation, energy, water and wastewater infrastructure, health care and rate structures.
We apply expert methodologies and leverage the right research tool for each situation. Our research services include telephone surveys, field studies, on-site surveys, mail surveys, executive level one-on-one interviews, online surveys, focus groups and ridership surveys. We provide a breadth and depth of experience that allows for expert project design, implementation, analysis and presentation.
Our clients and their consultants look to Probolsky Research for the thorough expertise that can only be delivered by seasoned professionals.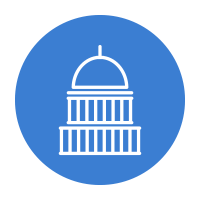 Government Clients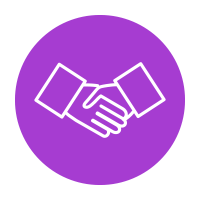 Corporate Clients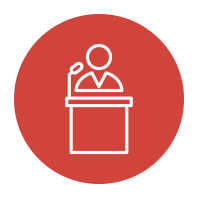 Election Clients
Analysis + Reporting
While we customize deliverables to meet each client's needs, we generally provide the following for each project:
Topline report
Strategic memorandum and talking points
PowerPoint presentation with graphic analysis
Detailed cross-tabulations
Connect With Us
Sign up for periodic emails with the latest polling results and insights concerning public policy, business and elections.